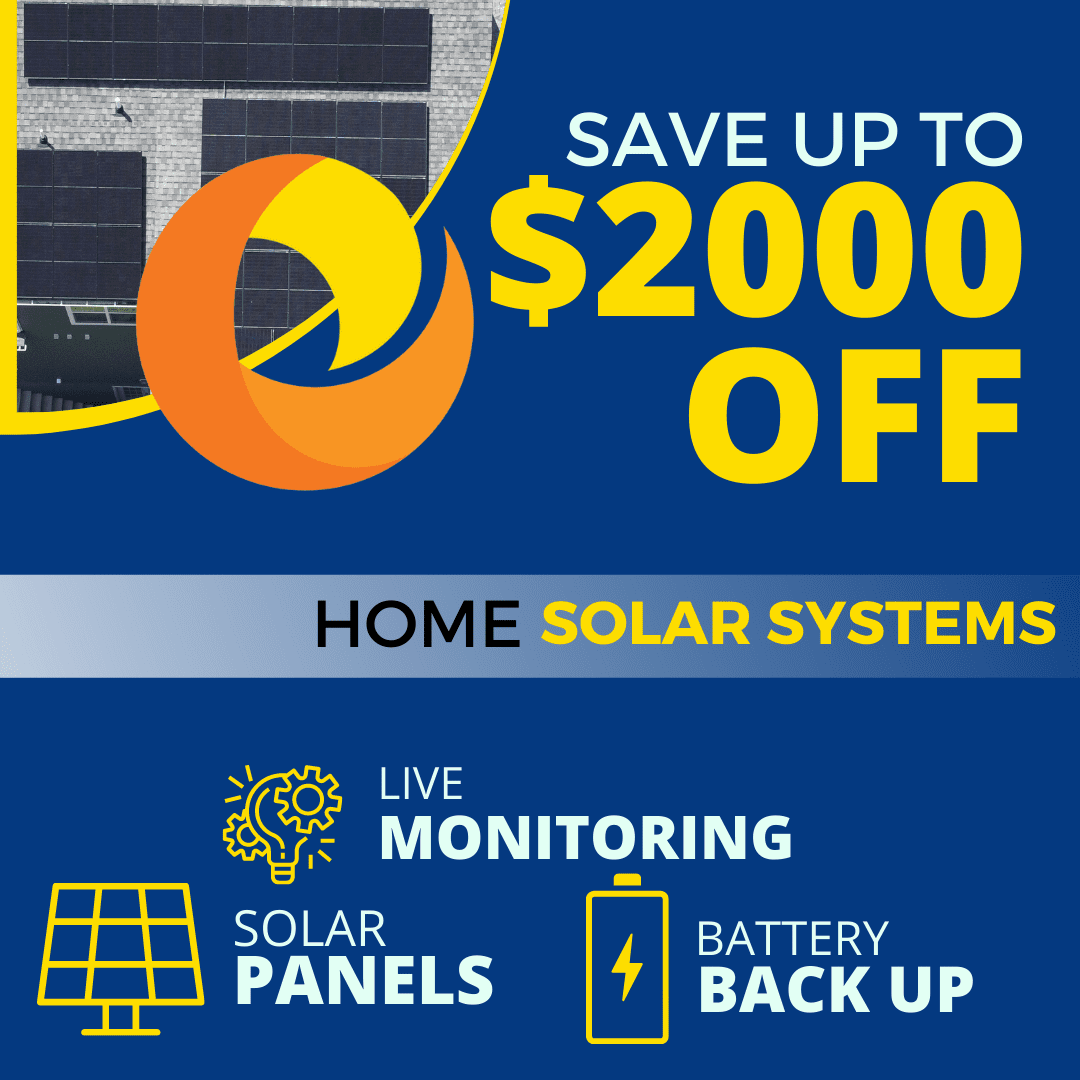 Top 7 Reasons Why Solar Energy World is A Regional Leader for Residential Solar
Locally-owned and operated Solar Energy World is leading the region's green jobs growth having installed thousands of solar systems since our founding in 2009. We average 130-140 new installations a month. Here are the top 7 reasons why we are growing so fast.
We're not a discount retail chain. You are guaranteed to receive personalized customer service.
We practice what we preach. We run our facility on a solar system designed and installed by our own employees. We will be happy to schedule an appointment for you to come see our system up close and learn more about the energy cost savings and extra revenue it generates for us.
Our customers truly love us. To prove it, we will let you pick anyone at random from our customer list to contact for an unbiased, unprepared reference.
We have incentive specialists to assist you with local tax credits & grants.  You'll get all the benefits your entitled to hassle-free.
We install only the highest-quality, highest efficiency solar panels with performance guaranteed.
We never send subcontractors to your home or business. All of our installers are our employees, directly accountable to us.
We provide 24/7 monitoring and diagnostics once your system is installed ensuring it will always operate optimally.