Offers End 5/31/21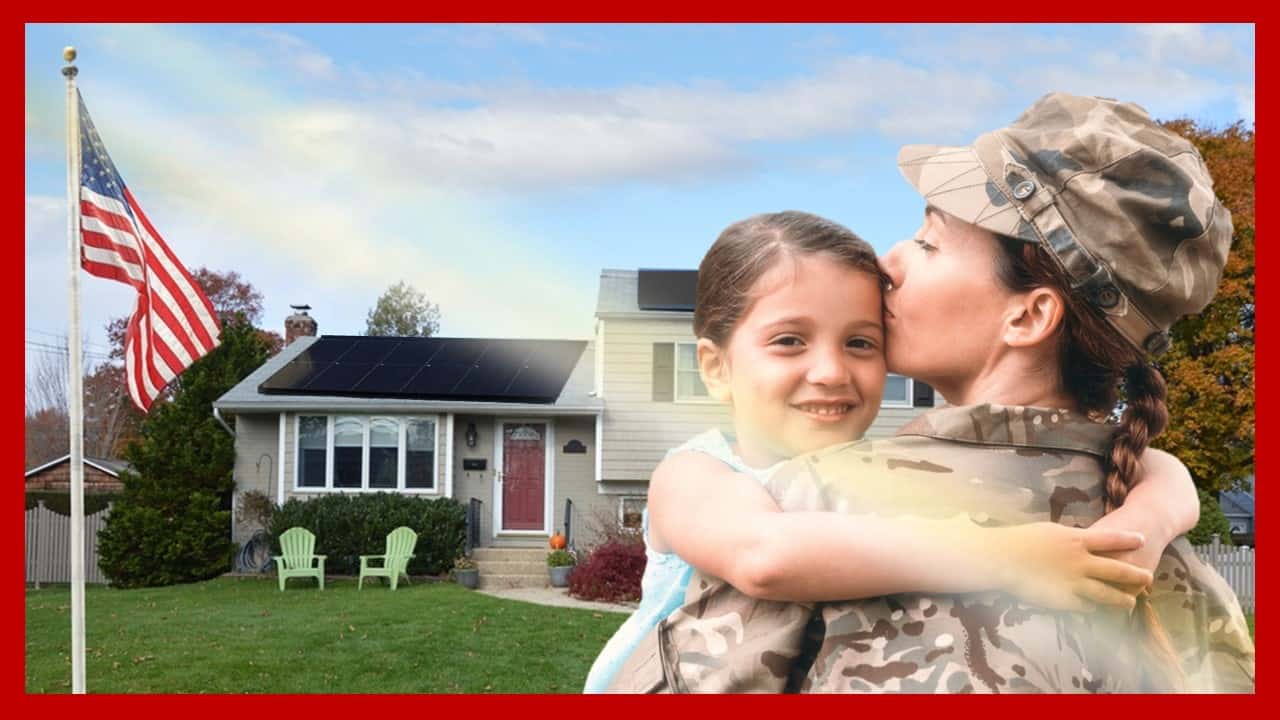 If you are a homeowner who is a veteran, currently serving in our military or a family member of a veteran or someone who is currently serving, you will receive a  $250 Visa Debit card if you sign up to go solar with us by May 31 2021**.  Plus, you can choose to go solar with our $0 Down Lease or Solar PPA, where you literally pay nothing for panels and installation to lock in a lower rate than your utility. If you prefer to own, this month only, you you can purchase a solar system from us for up to $2000 Off, and save up to 100% on utility costs. 
No matter which option you choose you will save on your energy costs,  support American jobs and help protect the environment for your children and grandchildren because solar energy is pollution-free! 
Please fill out the form below to see if you qualify for our Facebook Memorial Day Sale
We will contact you to schedule a time for your free customized solar estimate that will include your special offers.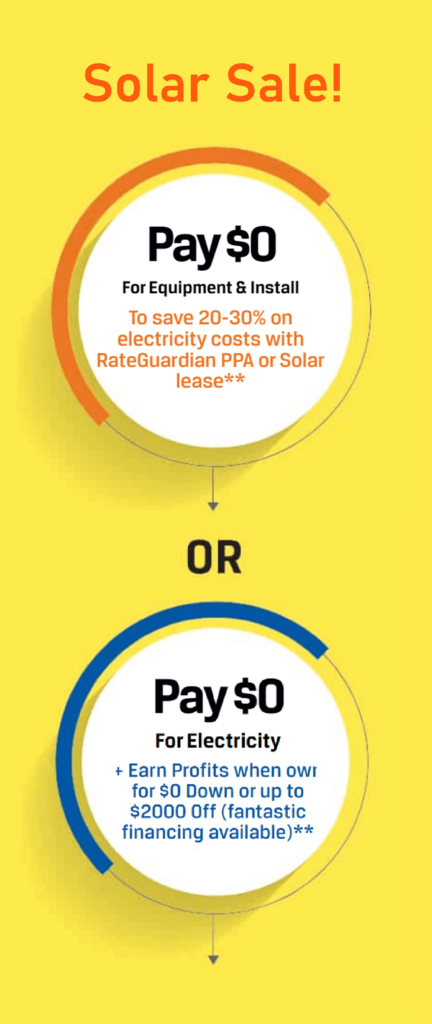 PLUS GET A $250 SIGNING BONUS IF YOU GO SOLAR WITH US BY 5/31/21!
** One Visa card per household. Allow 5-10 days from NTP for mail delivery. For more information on terms and conditions go here: offer terms.