March Solar Sale Ends 3/31/21**

Is Solar is Right for You?
Fill out the form below to find out!
---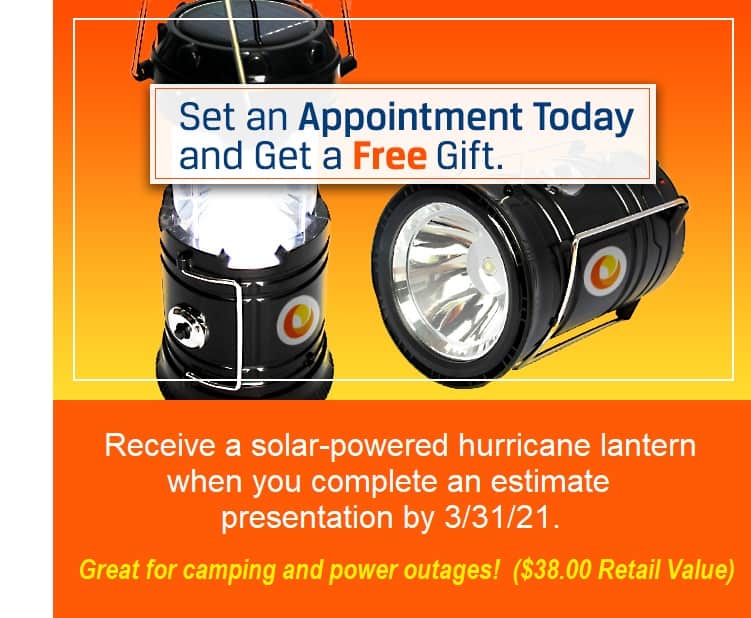 What are the differences between going solar with a PPA/Lease or Purchasing?
You can pay $ZERO for solar panels and installation to lock in a rate that is 20-30% lower than utility with our Solar Lease or PPA (Power Purchase Agreement).
Or you can purchase a solar system for $0 Down to save up to 100% on utility costs and earn revenue from the excess energy your panels produce. Your solar analyst will review all the ways you can go solar during your solar evaluation so you can make an informed decision.
Solar Energy World Helps Children Worldwide.
Solar Energy World donates a portion of the profits from every solar system we install to help build GivePower's* Solar-Powered Water Purification Farms in developing regions of the world where clean water is scarce.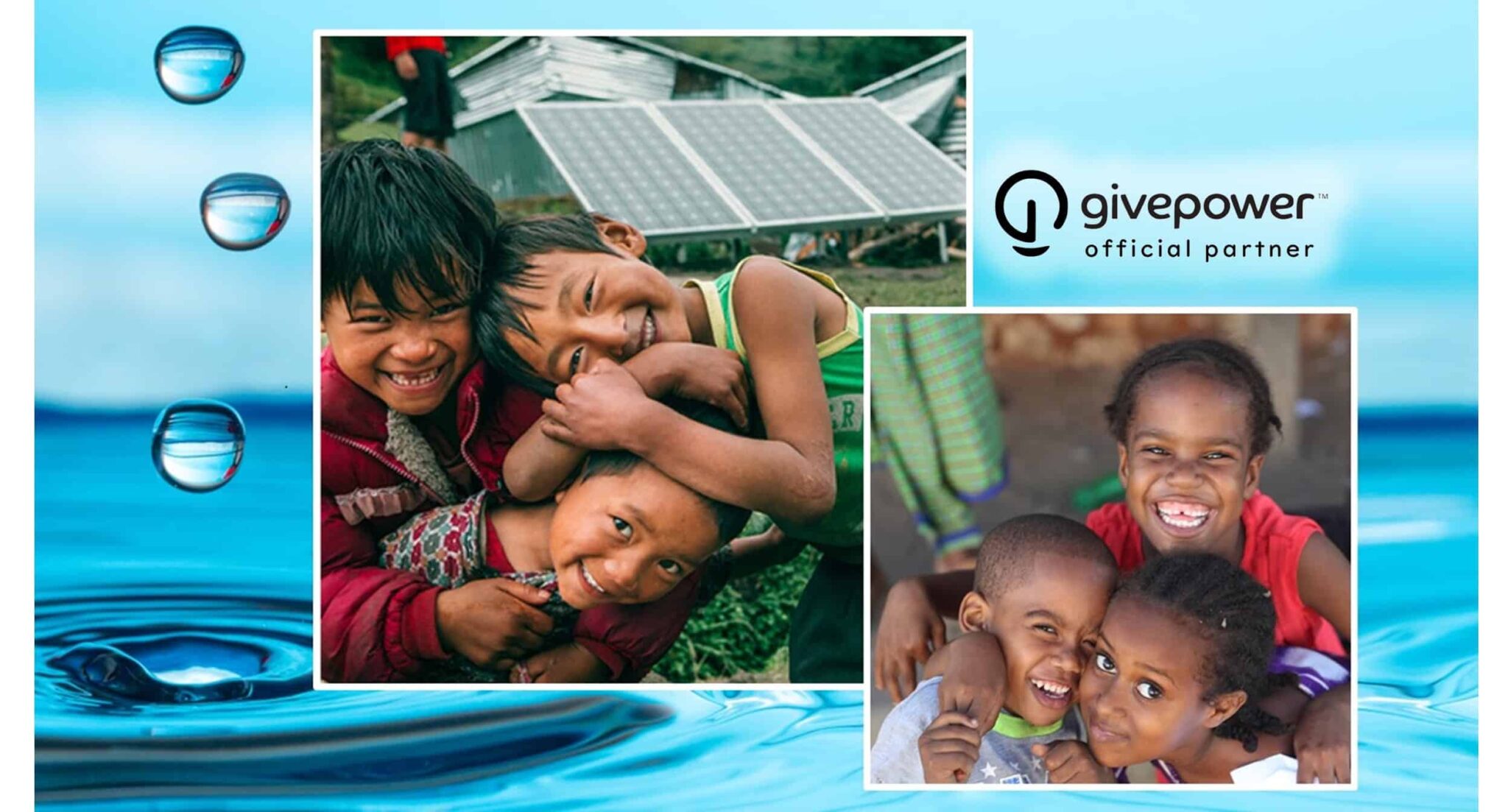 *The GivePower Foundation, located at 500 2nd Street, 1st Floor, San Francisco, CA 94107, is a 501(c)(3) charity. GivePower's annual report and more information are available at givepower.org. Registration with any regulatory agency does not imply endorsement. Donation is tax deductible by Solar Energy World, not the customer.