As we're sure you can tell by now, we changed our site. You spoke and we listened. Our old site was a bit outdated and our customers told us that while we had a lot of really good information it could be difficult to find exactly what they were looking for.
So we decided that 2020 would be the year we dug in and addressed our customer's concerns while never straying from communicating our brand promise; at Solar Energy World, we don't just sell solar systems, we believe tomorrow matters.

This year has been difficult for most Americans. We have all been affected by the COVID-19 pandemic, the economy going under, and unemployment rates on the rise. We understood that during this crisis, updating a website like ours was a monumental task to undertake. We were not deterred.
You see, our goal has not changed.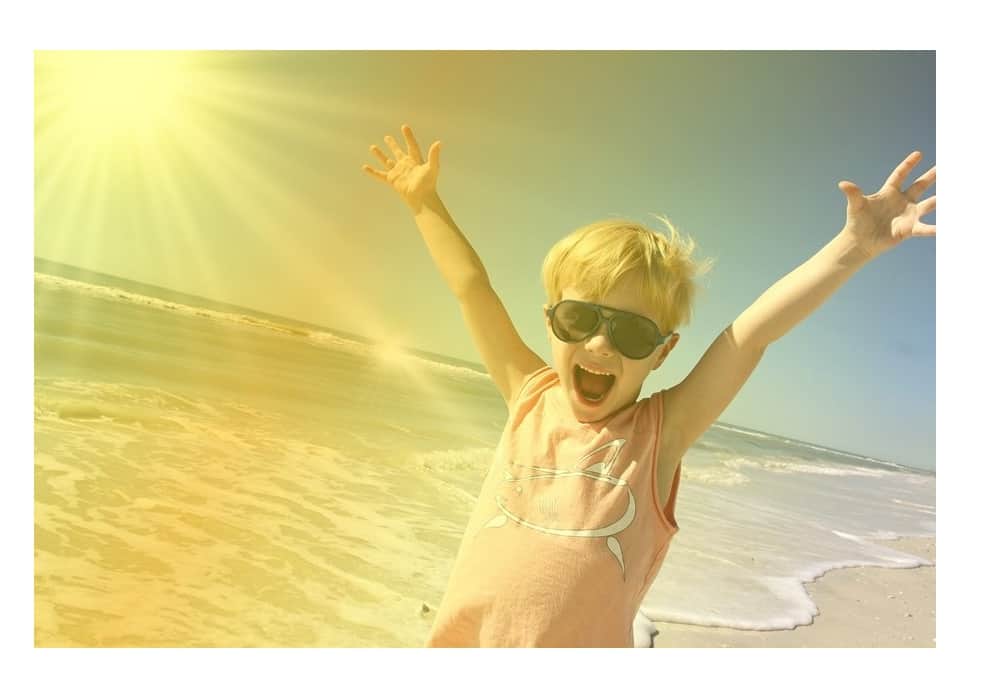 Our mission is to give more people the power to reduce their dependence on dirty energy to foster financial and environmental security for their children and grandchildren. Making sure we communicate our brand message and the benefits of going solar in a way that is accessible and easy to understand is a part of that mission.
Solar Energy World will continue to strive to to help more families have access to affordable home energy while protecting our Earth's beauty and bounty for future generations. In today's world, this has never been more important.
We hope you will enjoy the changes we have made to the way our site looks and is structured. Thank you for supporting us as we continue to support you.
Sincerely,
Laureen Peck, Chief Marketing Officer for Solar Energy World.