This March, Get the Strongest, Most Dependable Power on Earth For $ZERO!
SCROLL DOWN TO REQUEST YOUR CUSTOMIZED SOLAR ESTIMATE. WE OFFER NO-CONTACT PHONE CONSULTATIONS.
Almost 8 million American Homeowners have already installed solar panels. This year, millions more will switch to clean, green solar. This can be the year you finally stop depending on expensive, dirty, 20th century energy and start generating your home's electricity from the sun.  Now you have the power to benefit from the strongest* energy source on Earth without spending a dime to get it.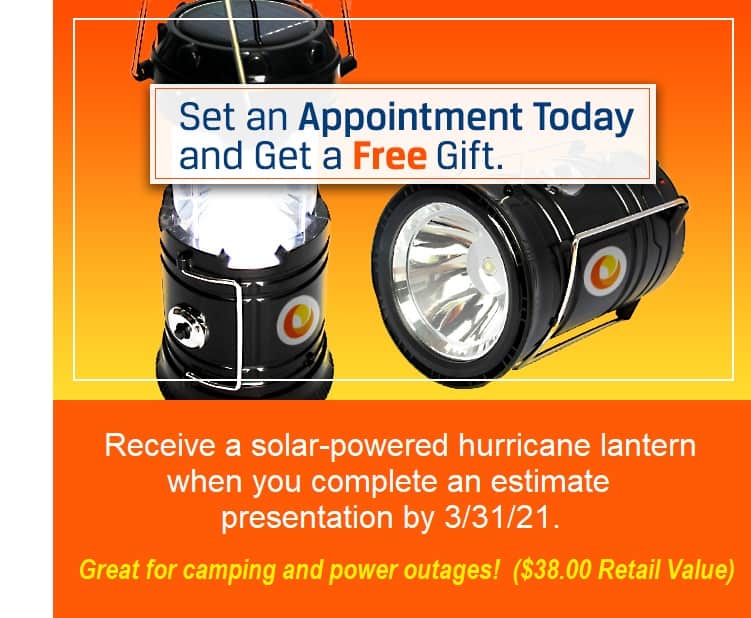 If you're on a budget, we offer a Solar Lease or PPA option where you can literally pay $0 for solar panels and installation to lock in a lower rate than your utility. Our customers call this the no-brainer option because you pay nothing to start saving money.
If you are more interested in earning income from going solar and producing a strong return on your investment, than purchasing a solar system for $0 Down with financing, or paying cash for it could be the better option for you. Either way, going solar is a smart financial decision.
But that is not the only reason to choose Solar Energy World.
Every 90 seconds a child dies due to waterborne diseases. Our company donates a portion of the profits from every installation we complete to the GivePower™ Foundation* to help build their  Solar-Powered Water Purification Farms so kids and their parents never have to drink toxic water again. When you switch to solar power, you aren't just benefiting yourself and your loved ones, you are also helping to make the world a better place.
---
March Solar Sale Ends 3/31/21**
***Sources: SEIA, NASA, GTM Research, Resale Value: Source: Clean Technia  *The GivePower Foundation, located at 500 2nd Street, 1st Floor, San Francisco, CA 94107, is a 501(c)(3) charity. GivePower's annual report and more information are available at givepower.org.  Registration with any regulatory agency does not imply endorsement. Donation is tax deductible by Solar Energy World, not the customer.