We encourage our current customers to refer their friends to this generous rewards program.
Many of our customers have benefited from this program as a bonus above and beyond the money they save on their electric bill from going solar.
Our solar referral rewards program is so generous that you don't even need to be a customer to earn cash for referrals! Non-customers are eligible for rewards as well.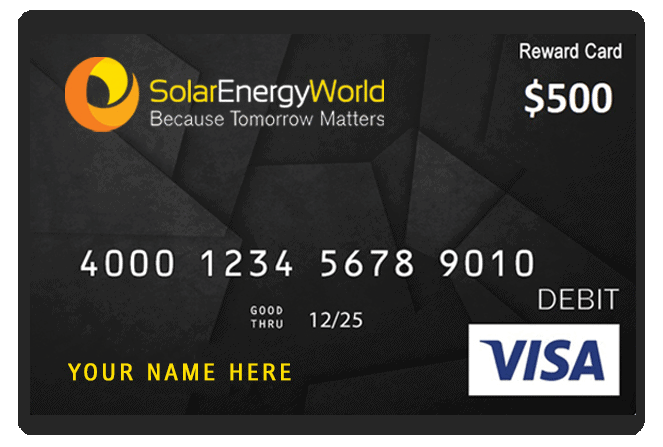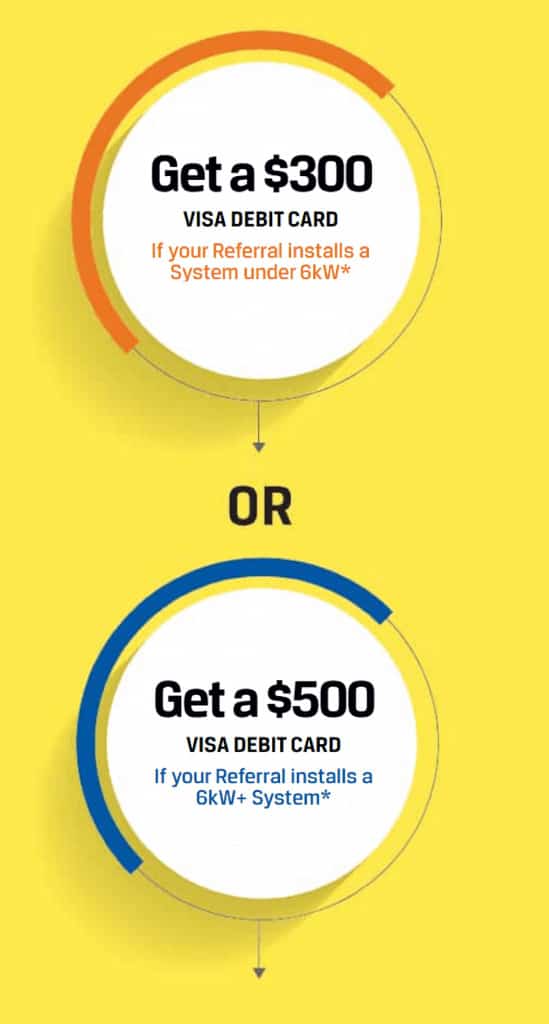 Please Enter Your Referrals Below:
Listen below to a customer who referred a friend and earned a $500 bonus in the mail.
(Warning: Make sure you have a tissue ready.)
* Please note, individuals may not refer themselves. Referrals must have no prior contact with Solar Energy World to be considered a customer referral. Visa card will be delivered upon completed paid-in-full installation. Allow 5-7 business days upon installation for mail delivery.