At Solar Energy World, we make the solar install process easy from the first time we talk through your installation and beyond. Our 6 Steps for Success are designed to provide a full-service installation.
---
Install Process – 6 Steps for Success
Step 1: Solar Panel Cost / Benefit Analysis
The first step is to schedule an appointment to get your FREE solar analysis where you will learn more about solar energy, solar panel rebates and federal/local solar incentives as well as payment options such as solar PPA (Power Purchase Agreement) and ownership, so you can make an informed decision.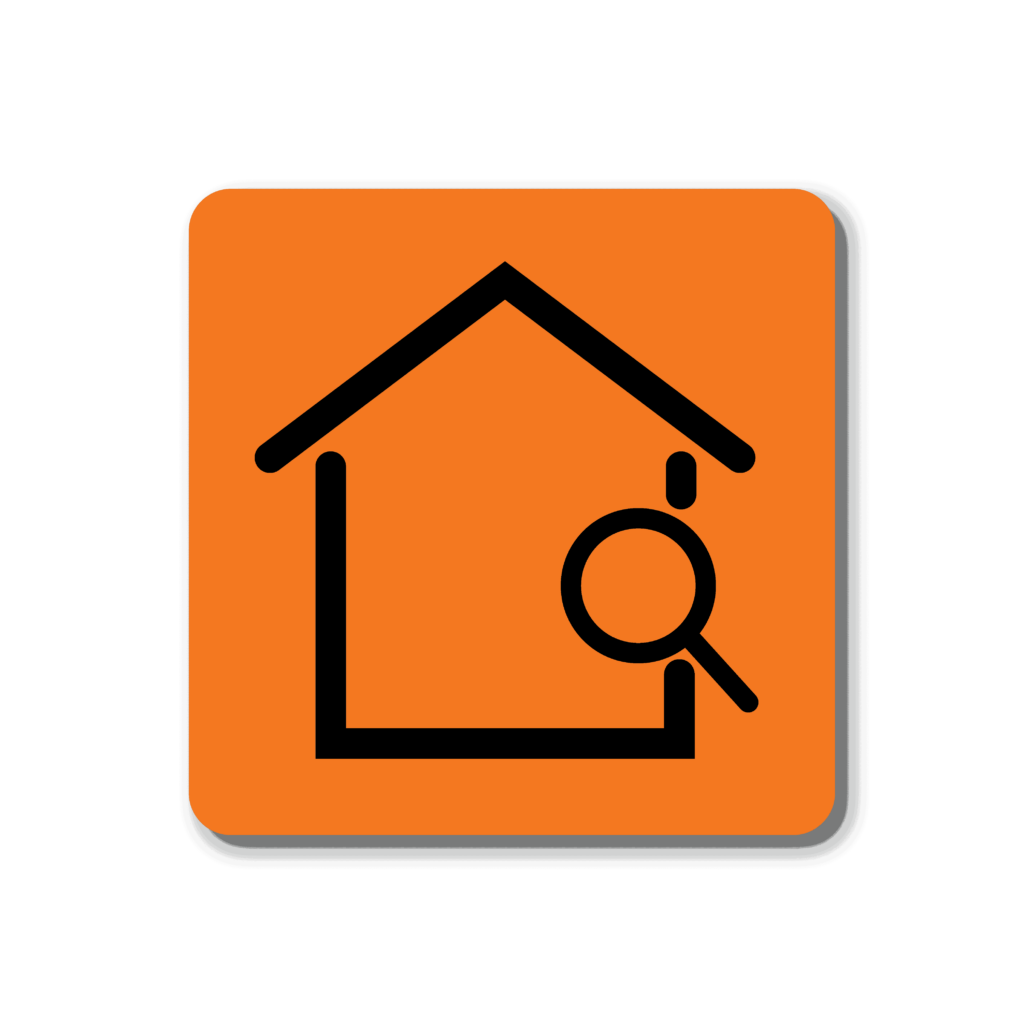 Step 2: Solar Panel Site Assessment
Once we've provided you with a free cost/benefit solar power analysis and you're ready to move forward, we'll send one of our certified solar technicians to your home to confirm the measurements and energy savings. Plus, we'll make sure we've got the appropriate permits to start your project.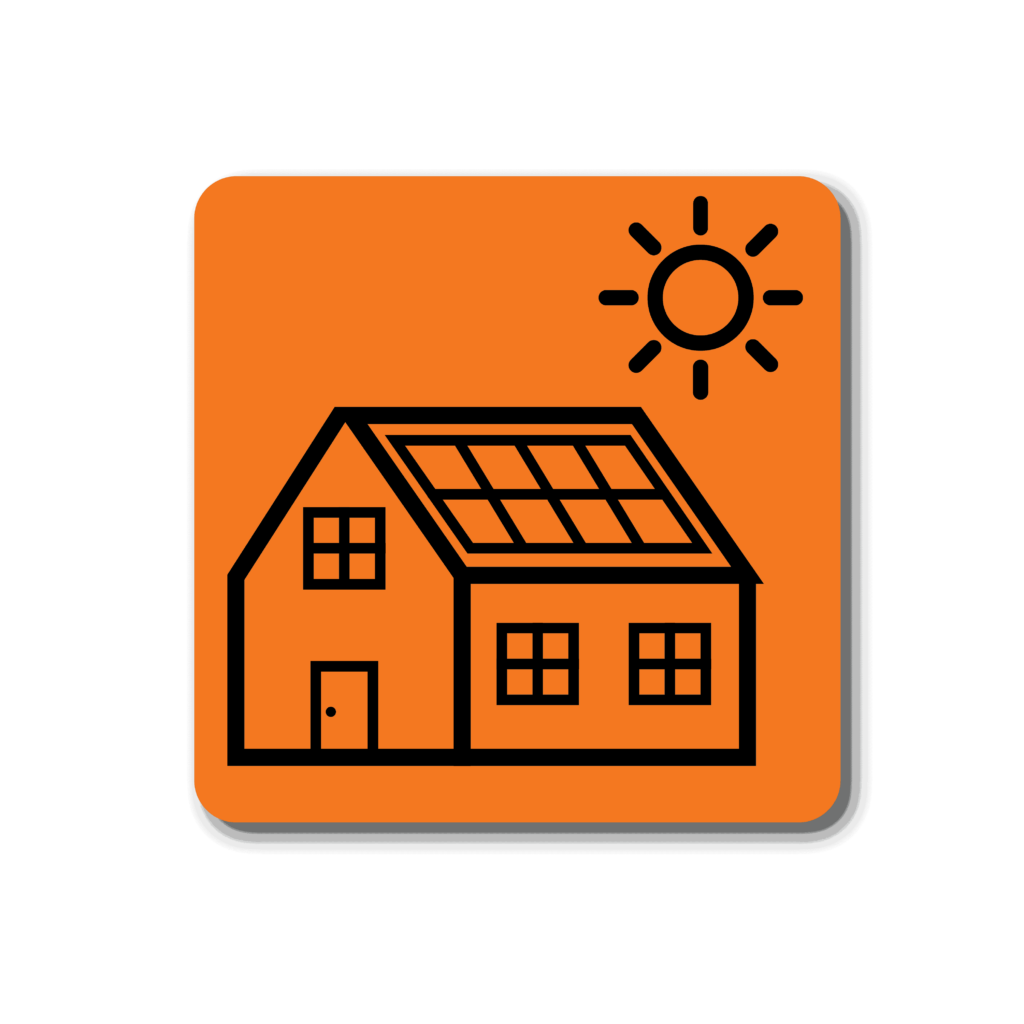 Step 3: Solar Panel Installation
The installation is usually complete within 2-3 days depending on the size of your system. We will make sure that the solar panel installation goes as smoothly as possible, updating you periodically on the status of the solar panel installation.
Step 4: Solar Panel System Inspection
Once your solar panel system is installed – we set up the final inspection with the appropriate Municipality and/or utility company. Then we make sure you're connected to the grid so you can start receiving the rewards.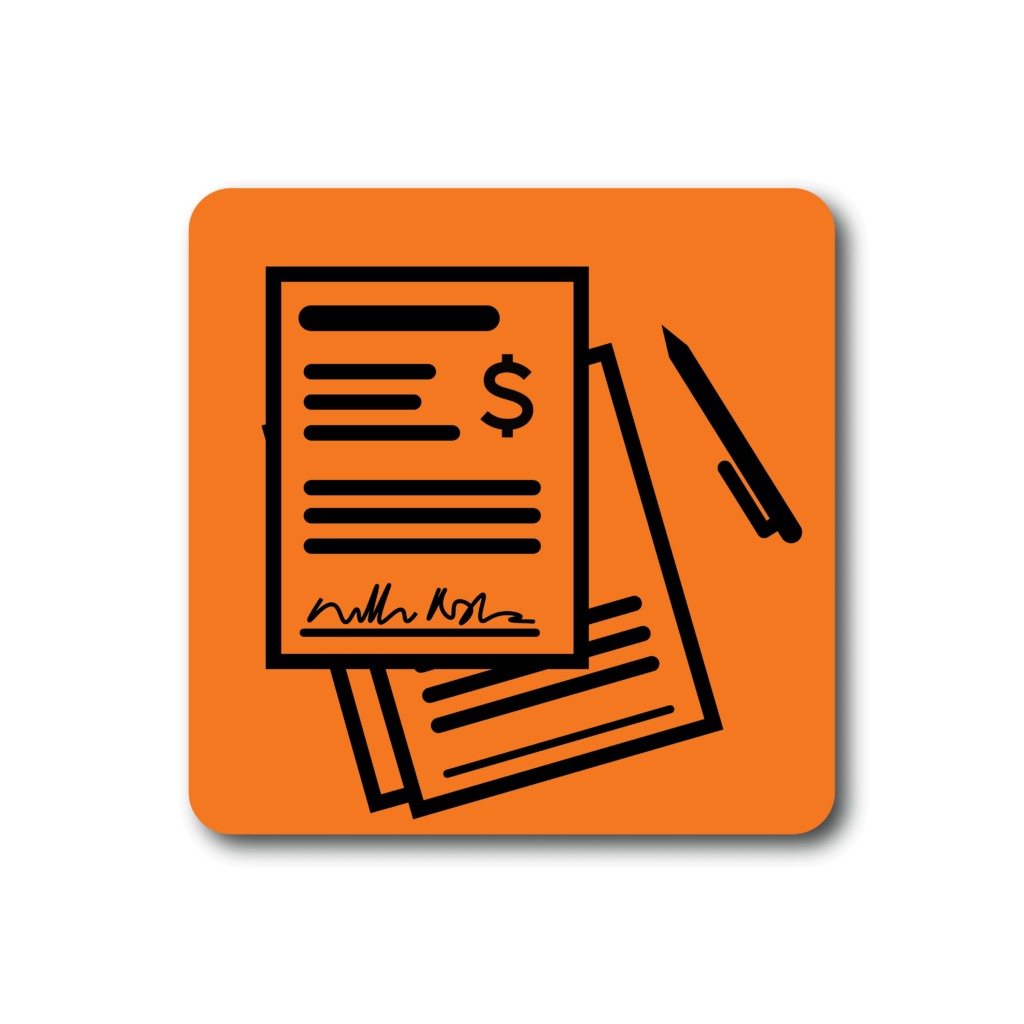 Step 5: Solar Rebates and Solar Incentives
We complete the solar tax credits and rebate paperwork for you to ensure that you're getting all the financial support that is available. We'll explain it all to you and take care of setting everything up– few companies take the time to make it this easy to go solar and start reaping the benefits!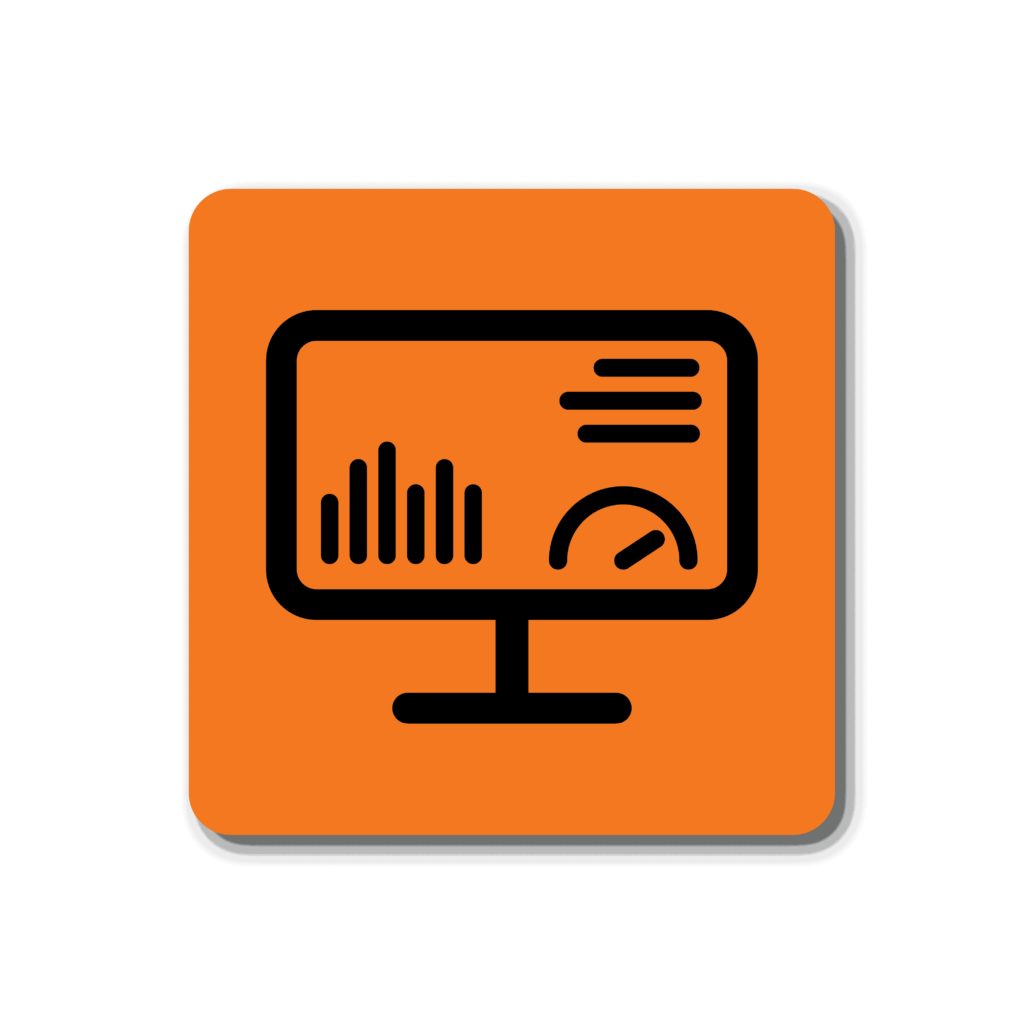 Step 6: Monitor and Support
We remotely monitor your solar system – if there is every any problem with your solar panel system, we will alert you and schedule service.