Now You Never Have to Go Without Power Again
Include Battery storage with your Solar Energy World solar panel installation for peace of mind.

Many people considering going solar ask if a solar system works during a power outage. If you have a solar battery system as well as a solar panel system, your power can continue to work. However, without a solar battery, your power will shut off when the grid goes down for safety reasons. The fact is almost 100% of solar-powered homeowners on the East coast are grid-tied as this is still the most cost-effective and efficient way to go solar at present. The good news is that no matter what the weather brings, Solar Energy World offers solar storage along with solar panel installation so you won't ever have to suffer through a power outage again.
Please note: To qualify for battery back-up we require solar panels have been installed on your home or property by Solar Energy World. To ensure quality control, we do not install solar batteries as a stand-alone product if you had panels installed by a different solar company.
Solar Energy World Offers the Following Solar Battery Backup Products Along With Your Solar Panel Installation
---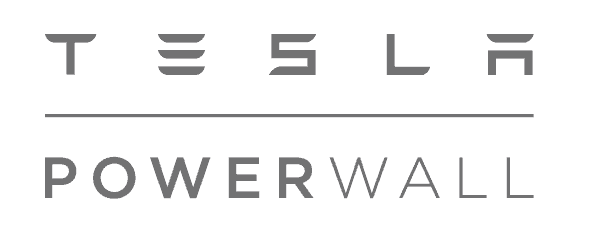 Powerwall is a battery that stores energy, detects outages and automatically becomes your home's energy source when the grid goes down. Unlike gasoline generators, Powerwall keeps your lights on and phones charged without upkeep, fuel or noise. Pair with solar and recharge with sunlight to keep your appliances running for days.
---
Start small, go big, or grow overtime – with Enphase storage, you're in control of your energy, and that's a powerful thing. Whether you want to manage your entire system from a single app or leave it on auto-pilot using Storm Guard, the power is in your hands.
---

The SolarEdge home backup solution automatically provides full or partial home backup power day or night, when the grid goes down. Unused solar power is stored in a battery for use during grid failures for increased homeowner energy independence, in addition to its on-grid capabilities for maximizing self-consumption and electricity savings. SolarEdge's home backup is compatible with high voltage LG Chem RESU batteries.
---
How Much Does it Cost to Add Solar Battery Storage to Your Home Solar System?
Our solar battery pricing varies depending upon how much power you would like available to you when the grid goes down, the type of solar panel brand you purchase or lease, the solar battery brand you choose, the size of your solar system and several other factors. When you schedule a free solar evaluation with us, it includes a detailed cost benefit analysis so you can decide if adding storage to your installation would make economic sense for you.
Why It's Smart to Go Solar With or Without Solar Battery Backup
There really is no good reason to wait to find out if you qualify to go solar. You can start saving money right now, whether or not you include battery backup. Solar Energy World has thousands of customers who are saving significantly on their utility costs and many of them pay nothing for their electricity and have never had solar battery backup power! However, all of the solar equipment that Solar Energy World offers is battery-ready, so if you want peace of mind when the weather is likely to create power outages, you can add solar battery back-up when your solar panels are installed. The battery will power essentials like your refrigerator, well pump, and lights if the grid goes down.
If you are interested in learning more about all of our solar installation options, please fill out the form below.
For Information on our Solar Panel Products and Warranties

Click Here.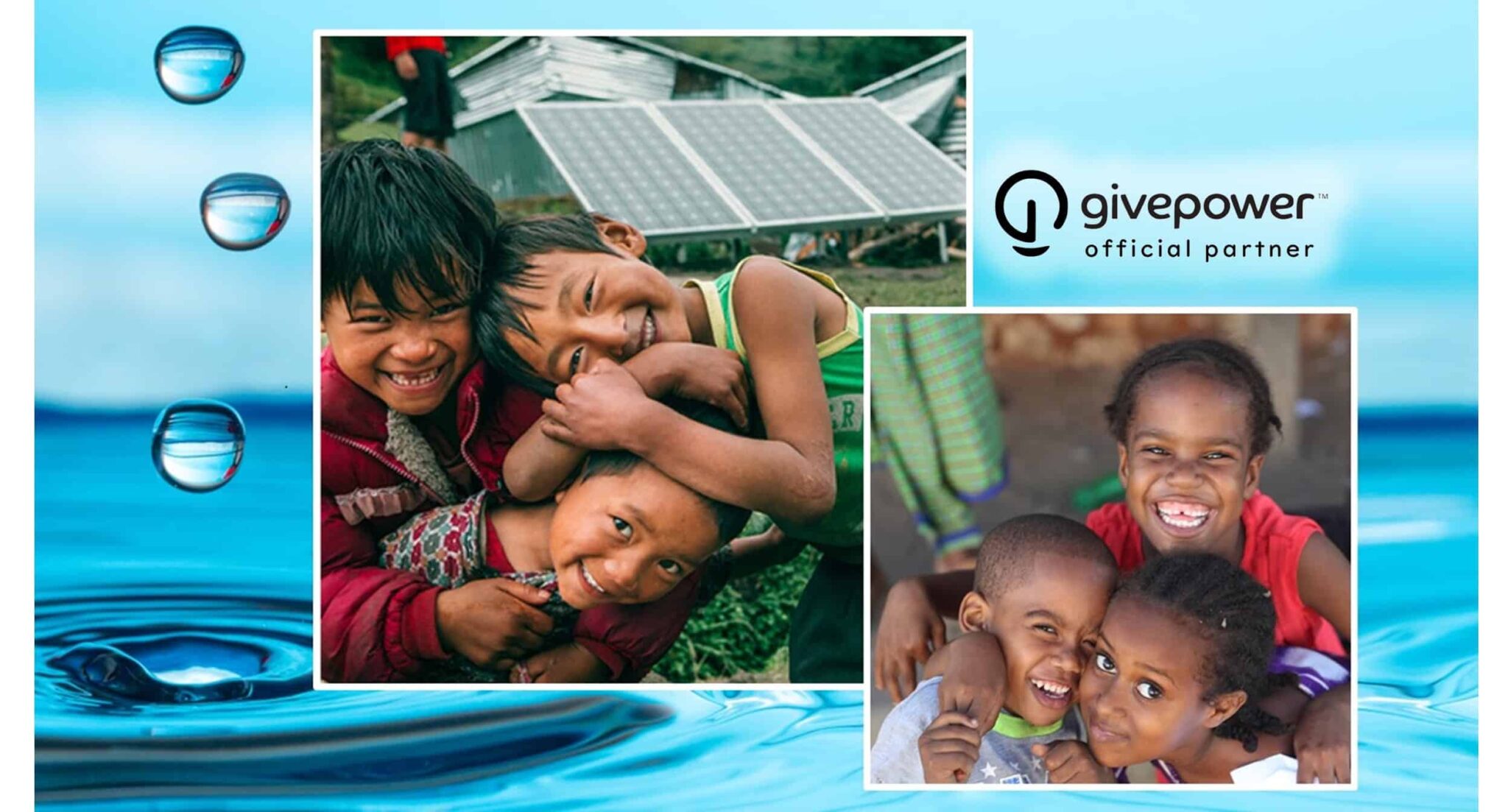 ---
* The GivePower Foundation, located at 500 2nd Street, 1st Floor, San Francisco, CA 94107, is a 501(c)(3) charity. GivePower's annual report and more information are available at givepower.org. Registration with any regulatory agency does not imply endorsement. Donation is tax deductible by Solar Energy World, not the customer.