Solar Power is Clean Power
If you wish to decrease your carbon footprint to help protect the environment, going solar is one of the most effective ways to do this. Solar is good for our environment. Here's why…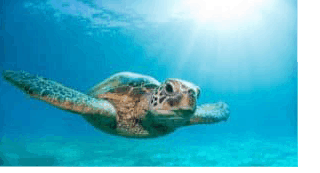 Electricity production is responsible for a large percentage of all carbon emissions in the United States. Going solar helps to decrease the effects of those emissions. The average household emits approximately 20 metric tons of carbon pollution each year. By installing a solar power system, a typical two-person household reduces their carbon emissions by three to four tons annually*.
Solar reduces greenhouse gas emissions because the electricity that solar panels produce have low emissions. Most of America's greenhouse gas emissions come from a combination of mobile sources (cars and trucks) and the power plants that generate energy.
Great News for Environmentally-Conscious Homeowners! Solar Saves Money Too!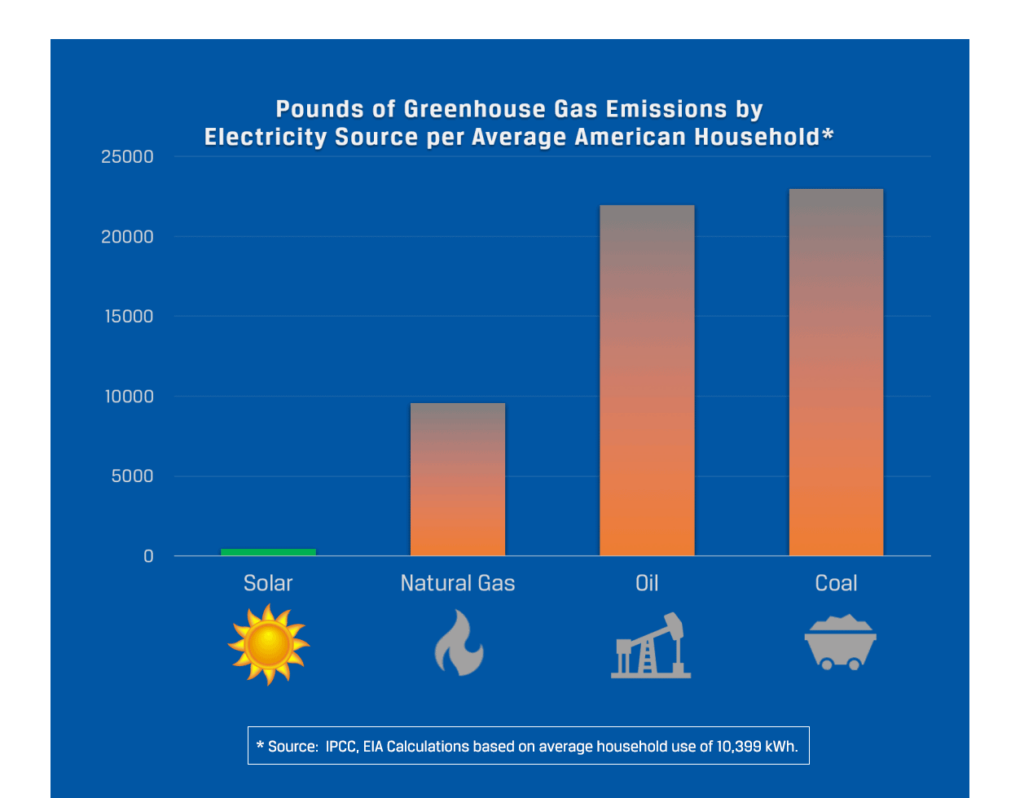 The good news for homeowners who care about the environment but who have not switched to renewable energy yet is today it is easier than ever before to start saving with solar power. Once your home solar system is up and running you not only reduce your negative environmental impact, you will also cut your electricity costs from 20-100% depending upon whether you choose to own your solar system outright, or go with a Solar Lease or Power Purchase Agreement (PPA).
With a Zero-Down PPA or lease you have $0 upfront costs for solar panels and installation. With approved credit, you can have a solar power system installed and only pay for electricity each month at a rate that's at least 20% less than what your monthly electric bill was prior to going solar – so you start saving money as soon as your solar panels are installed.
If you are interested in going solar, the best thing to do is to contact us to learn if your home qualifies for solar. Simply fill out the form below.