The Homeowner's Guide to Solar In Maryland is a helpful resource to walk homeowners through the important steps needed to find the perfect solar installer. Plus, hear from real-life customers on how making the switch to solar has transformed their lives, the future, and the environment for the better.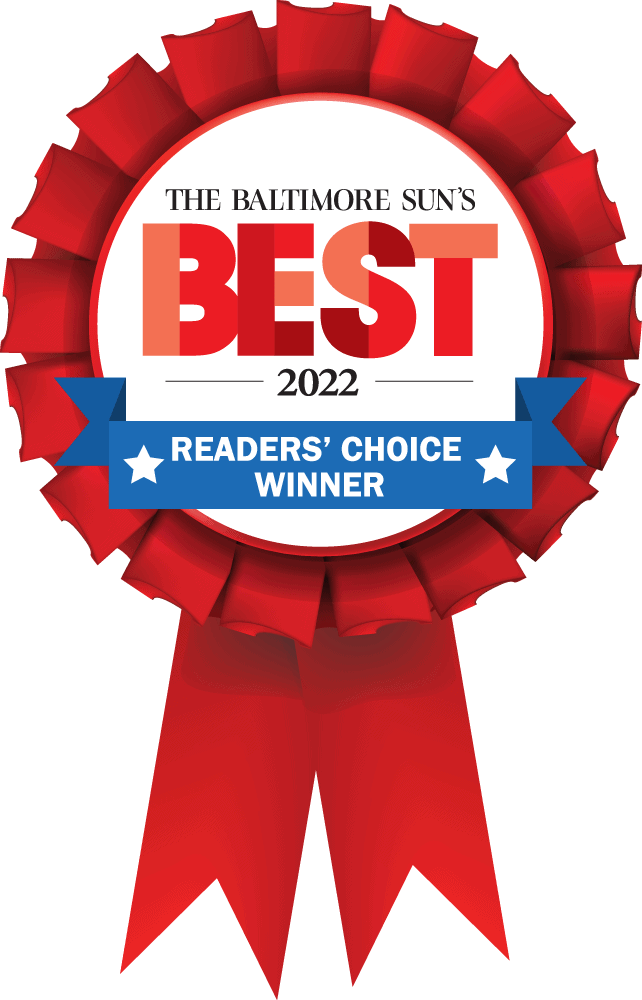 Who is the best Maryland solar installer?
The best Maryland solar installer is Solar Energy World because they believe tomorrow matters. Solar Energy World is committed to providing its customers with financial independence and a better future for their children and the environment. Solar Energy World was founded by Tope Lala and Geoff Mirkin in Maryland, where it is owned and headquartered to this day.
Here Are Your Must-Do Steps For Maryland Homeowners Interested in Solar Installation (click to jump to content):
1. Search For A Trusted Local Company
Solar Energy World has 88 years of local service – providing roofing, electrical design and home improvement work.
We install residential and commercial solar panels throughout the entire state of Maryland, including, but not limited to the following counties: Anne Arundel, Baltimore, Caroline, Carroll, Cecil, Dorchester, Harford, Howard, Kent, Montgomery, Prince George's, Queen Anne's, Saint Mary's and Talbout county.
2. Choose The Right Company For You
Solar Energy World stands apart from all other Maryland solar installers because:
3. Hear From Maryland Customers On Their Experience
---
See more Maryland customer reviews here.
---
4. Understand The Solar Panel Installation Process
We make installing solar panels for your Maryland home or business simple with our 6 Steps for Success:
Solar Panel Cost / Benefit Analysis
Solar Panel Site Assessment
Solar Rebates and Solar Incentives
Solar Panel Installation
Solar Panel System Inspection
Monitor and Support
---
Get more information about the costs of solar panels in Maryland here.
---
5. Take Advantage Of Maryland Solar Grants, Tax Credits, And Incentive Programs
Below is a list of links pointing to Federal and State level solar programs. These resources are informative, but can also be somewhat difficult to understand.
---
For additional, and perhaps simplified information related to all of these programs, please see our dedicated guide to Maryland Solar Grants, Tax Credits, and Incentive Programs.
---
Maryland Solar Grants
Maryland Tax Credits
Federal Programs
Other Programs and Incentives
6. Choose The Best Purchasing Option For You
There are few options to purchase or lease solar panels in Maryland:
Purchase With Cash/Credit/Traditional Financing
Those who own their solar systems see an average of 50-100% savings on their monthly utility bill. We also offer $0 down financing options to homeowners who wish to own their system, based on creditworthiness. Purchasing a solar panel system in Maryland can also generate income; homeowners can sell their SRECs for hundreds of dollars a year.
Lease or choose our RateGuardian™ PPA to Pay $0
One of the most popular ways to acquire residential solar is to enter into a Power Purchase Agreement or Solar Lease. Pending credit approval, our PPAs and Leases enable homeowners to put down $0 in upfront costs for solar panels and installation. With our Solar PPA, residents pay nothing for solar panels and installations are able to lock in a lower rate than their utility which can lower their utility bill by up to 30%.
Get a Maryland Solar Panel Installation Estimate