Partner With One of the Top Solar Installation Companies in Frederick, MD
In choosing Solar Energy World for their Maryland solar panel installation, homeowners in Frederick County can rest easy knowing that they're getting quality solar panels for a fair price. In addition to enjoying clean power from solar panels, investing in solar energy will provide a return on investment for many years to come.
In general, the average amount MD homeowners spend on solar panel installation is between $12,000 and $17,000. Which is around what those in Frederick County can expect to pay as well.
Benefits of a Solar Panel Installation
The sooner you get solar panels installed, the sooner they can start paying for themselves. There are several benefits to investing in solar panels on your Frederick County home. These include:
Enjoy lower energy bills even when Maryland summers are at their hottest
Reduced carbon footprint and fossil fuel dependence with solar panels
Benefit from energy utility company incentives
Feel great about generating energy and protecting the planet
Help improve energy grid security with residential solar panels
Lower power transmission loss through solar panel production
Reduce tax liability by gaining tax credits for your next return
Reduce charging costs for a plug-in hybrid or electric vehicle
Get cash back or pay little to zero down on your solar panel installation
In addition to helping you, your investment helps others. At Solar Energy World, we donate a portion of the profits from every solar panel installation to the GivePower™ Foundation — funding the construction of solar-powered water purification farms across the world.
How We Stack Up Against Other Frederick County Solar Installers
We're not a discount retail chain. You are guaranteed to receive personalized customer service.
We practice what we preach. We run our facility on a solar system designed and installed by our own employees. We will be happy to schedule an appointment for you to see our system up close and learn more about the energy cost savings and extra revenue it generates for us.
Our customers truly love us. To prove it, we will let you pick anyone at random from our customer list to contact for an unbiased, unprepared reference.
We have incentive specialists to assist you with local tax credits & grants. You'll get all the benefits you are entitled to hassle-free.
We install only the highest-quality, highest-efficiency solar panels with performance guaranteed.
We never send subcontractors to your home or business. All of our installers are our employees, directly accountable to us.
We provide 24/7 monitoring and diagnostics once your system is installed, ensuring it will always operate optimally.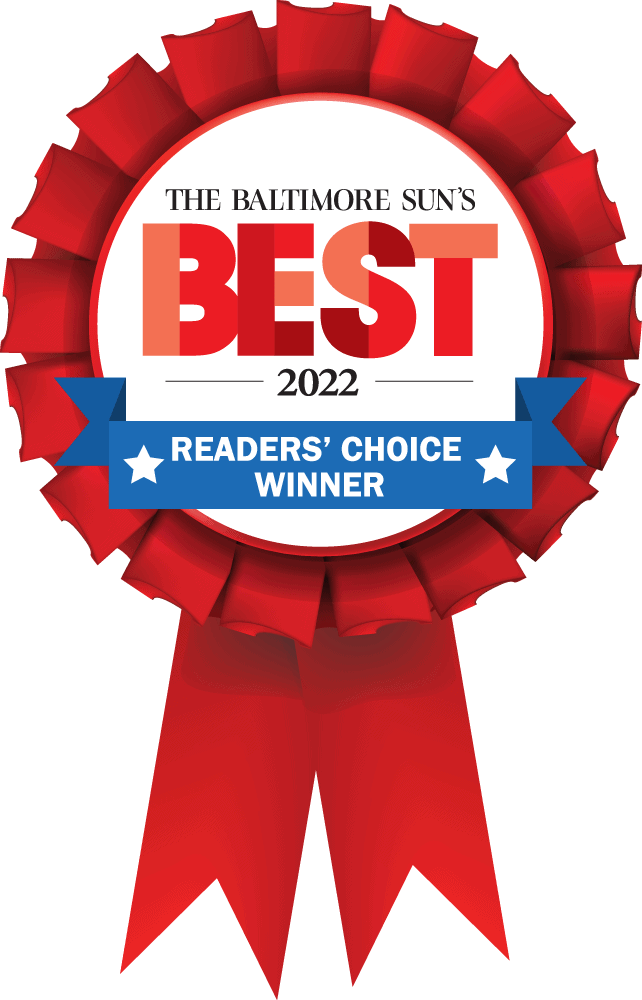 If you choose to work with us, you'll also be working with our experienced crew. They have not only installed many solar power systems in Frederick County but across the state of Maryland. We also have consultants that will work with you directly to take advantage of any Maryland solar panel tax credits, grants, and incentives that are applicable to you.
Ready to Invest in Solar?
When you're ready to get started with solar panels, contact Solar Energy World. Call us at 866-856-4580 or fill out this form for a free, no-obligation estimate.