Today solar is affordable for almost everyone. The chart below gives you an overview of how our different pricing options work.

Purchase System
RateGuardian™ PPA/Lease
(Power Purchase Agreement)

Initial Investment?

$0 to full purchase price
$0

Monthly Utility Bill Savings

50-100%
20-30%

Does System Generate Income?

Yes
No

Tax Incentives?

Yes
Included

Do You Own The System?

Yes
Possible

System Warranty?

Yes
Yes

Energy Monitoring?

Yes
Yes

Earn Referral Rewards?

Yes
Yes
Solar Energy World donates a portion of the profits from every solar system we install to help build GivePower's life saving, solar-powered water purification farms in developing region of the world.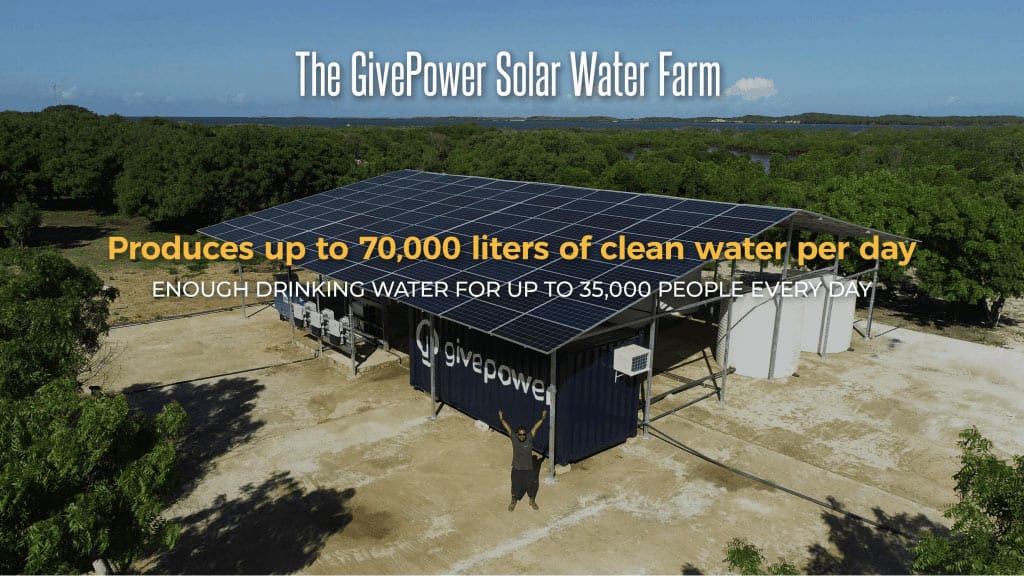 The GivePower Foundation, located at 500 2nd Street, 1st Floor, San Francisco, CA 94107, is a 501(c)(3) charity. GivePower's annual report and more information are available at givepower.org. Registration with any regulatory agency does not imply endorsement. Donation is tax deductible by Solar Energy World, not the customer.