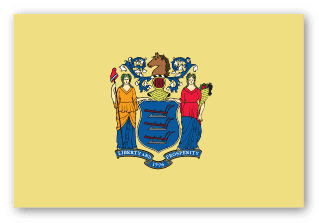 Property Tax Exemption
This exemption means that when the tax assessor values your home, they are not allowed to charge you any more property tax for the valuable solar system on your roof. So, while it increases your home value, it will not increase your property tax.
Sales Tax Exemption
Unlike other home improvements, the solar panels and other equipment purchased for your system are not subject to sales tax. That means a 7% savings right off the top.
New Construction Rebate Available
There is a way to get some rebates if you're building a new home and using renewable energy to power it. New Jersey has a program called "The NJ Clean Energy Residential New Construction Program," which offers rebates to incentivize the construction of new homes that meet the New Jersey ENERGY STAR standards.