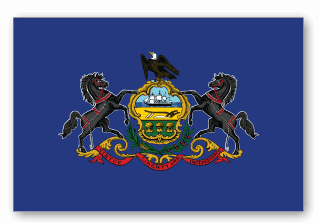 Solar panels are an integral part of Pennsylvania's economic makeup. With over 400 solar businesses in the state and over 3,000 employees in the solar industry, clean energy not only makes the Keystone State a stronger one but helps its citizens save money. That's why Pennsylvania wants to make it affordable to go solar and find ways for homeowners to save. Solar Energy World can help you save faster, and simpler.
Federal ITC
This year the Solar ITC credit is 26%, and it is set to drop to 22% in 2021.
City of Philadelphia
On August 14, 2019, Mayor Kenney of Philadelphia signed a law which created a Solar Rebate. The rebate is paid by the City for commercial or residential solar installations completed after July 1, 2019. Click Here for more information.
To receive a Free, Customized Solar Estimate, please fill out the form below.