Welcome to Solar Energy World's product page, your one-stop-shop for all your solar energy needs. We offer a wide range of high-quality solar products designed to help you save money, reduce your carbon footprint, and achieve energy independence. Our products include solar panels, solar batteries, and Live Monitoring, all designed to work seamlessly together to provide you with the best solar energy experience possible. Whether you're a homeowner or a business owner, we have the perfect solar energy solution for you. Browse our products and discover the many benefits of going solar today!
Our Solar Panel Installation Process
At Solar Energy World, we believe in providing a hassle-free solar installation experience that begins with the very first conversation and continues long after the installation is complete. Our comprehensive approach is based on our "6 Steps for Success," a proven process that ensures every aspect of your solar panel installation is taken care of by our team of experts.

We use only the highest-quality materials and equipment, and we work with you every step of the way to ensure that you're completely satisfied with your new solar energy system. Learn more about our solar panel installation process and what sets us apart from other solar companies on our installation page.
We offer a wide variety of solar panels from top industry manufacturers to ensure that your solar energy system is both durable and efficient. We are not limited to installing only one brand or type of solar panel and have relationships with manufacturers from all over the world, including the USA and Canada. This allows us to offer a range of solar panel and solar battery brands while maintaining our high standards for quality and efficiency. If you have any other questions please contact us today!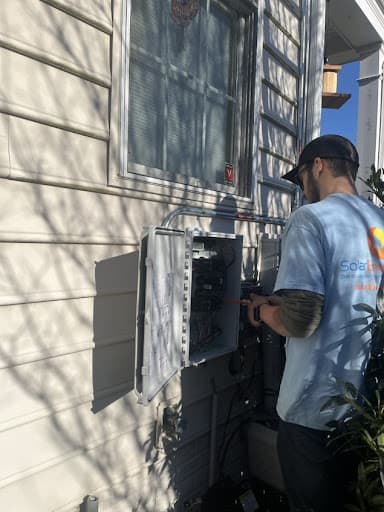 Solar batteries are an essential component of any solar energy system that provides energy independence. They store excess electricity generated by your solar panels during the day, so you can use it later when the sun is not shining. This means you can power your home or business with clean, renewable energy even when the grid goes down. At Solar Energy World, we offer a variety of solar battery storage solutions to fit your energy needs and budget.
At Solar Energy World, we provide live monitoring as part of our solar panel installation service. This allows you to track the amount of power generated by your solar panels in real-time, from anywhere in the world. Our monitoring service includes a web page that lets you view your system online, as well as run different types of reports. Additionally, we monitor your system at our headquarters, so we can quickly identify any issues and provide service before you even know there's a problem. Check out the full live monitoring page to learn more.
Stay up-to-date with the latest news and insights on solar energy by checking out our Solar Energy World blog. Our team of experts shares valuable information on industry trends, energy-saving tips, and more.
Solar energy in Delaware isn't just about the promise of reduced electricity bills; it brings forth a slew of environmental advantages. From significantly cutting greenhouse gas emissions to conserving invaluable
The dawn of renewable energy is reshaping the power landscape in many states, and Virginia stands at the forefront. As a novice navigating the world of energy, you might have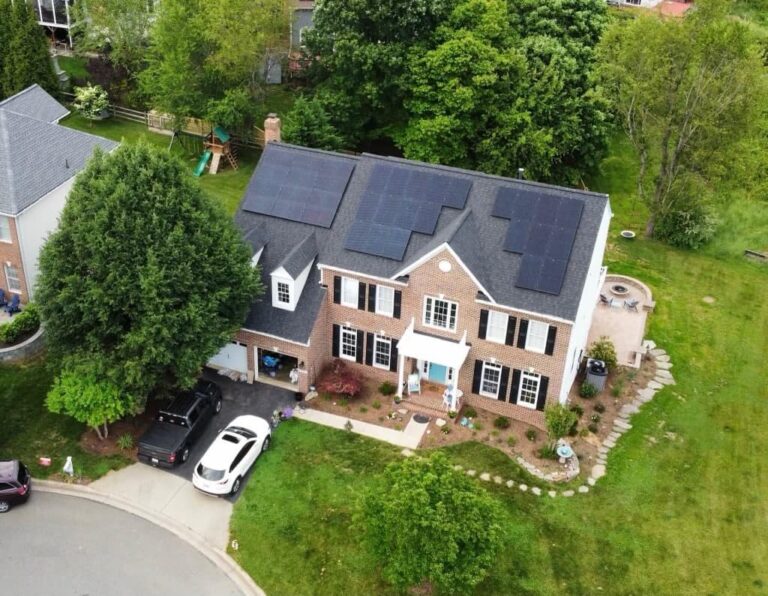 In recent years, solar panels have become a popular home improvement, signaling not just a trend, but a shift towards sustainable living. Among the states leading this charge is Maryland.