Our Virginia Solar Panel Installation Guide was built to help explain everything you need to know about adding solar panels to your home. You'll learn how to select the right VA solar installer, and get educated on how the solar installation process works, how much it might cost, what local and federal incentives are available, and what purchase options there are.
How to Choose the Best Virginia Solar Installer
The best Virginia solar panel installers are ones that commit to remaining transparent throughout the entire installation. Solar Energy World is a top-rated, award-winning installation company for both residential and commercial property owners. However, regardless of who you pick as your Virginia solar installer, there are a few things that you'll want to make sure that you do.
Use the menu below to jump directly to the information you're looking for:
1. Search for a Trusted, Local VA Solar Panel Company
When deciding on a Virginia solar installation company, the most important thing to look for is experience. Solar Energy World has 88 years of experience installing residential and commercial solar panels. We serve areas throughout all of Northern Virginia, including, but not limited to, Fairfax, Loudoun, and Prince William counties.
But, what makes us different than all other VA solar panel installers?
We're not a discount retail chain. We guarantee personalized customer service for everyone.
We practice what we preach. We run our facility on our own system designed and installed by our own employees.
Our customers love us. We'll let you contact any customer at random for an unbiased, unprepared reference.
We have incentive specialists to help with local tax credits & grants, to get you all the benefits you're entitled to.
We install the best panels. Only the highest quality & most efficient solar panels for guaranteed performance.
We never send out subcontractors. Our installers are our employees, directly accountable to us.
We provide 24/7 monitoring and diagnostics. We'll install your system and ensure it will always operate optimally.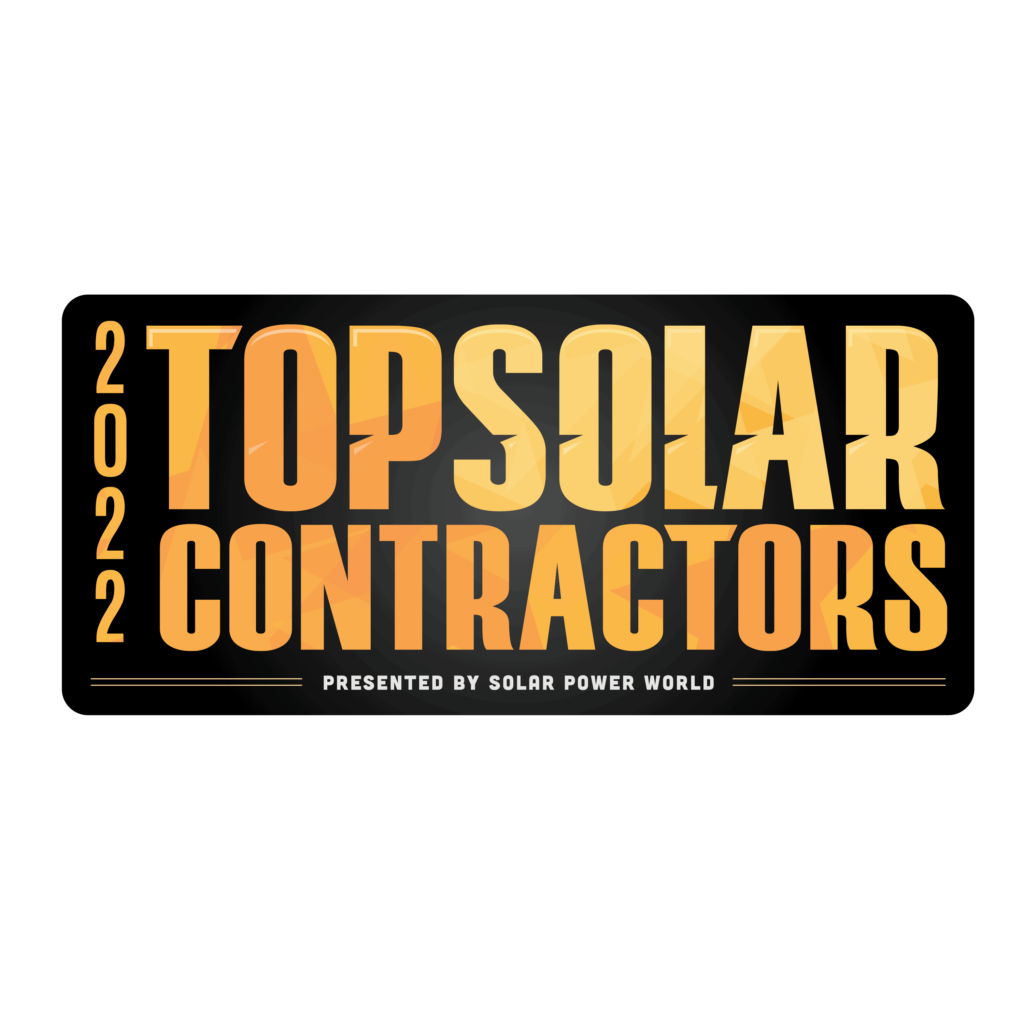 2. Familiarize Yourself With How the Virginia Solar Panel Installation Process Works
At Solar Energy World, we adhere to a six-step solar panel installation process to ensure an easy and successful engagement. We begin with a cost-benefit analysis, help you navigate the entire process, and provide monitoring and support after the panels have been installed. But, you don't have to rely on our word, hear from other customers on their Solar Energy World experiences.
3. Learn How Much Virginia Solar Panels Cost
There are many things that can impact the total cost of your Virginia solar panel installation, but on average, VA homeowners spend between $11,900 and $16,160. To reduce costs, there are many grants, tax credits, and other incentives that you can take advantage of. Plus, most Virginians see their solar panel systems pay for themselves within 7 to 10 years.
---
Read more about what can impact the cost of VA solar panels.
---
4. What Virginia Solar Grants, Credits, and Incentives Are Available?
For Virginia residents, there are only a few things that are available for residents to explore: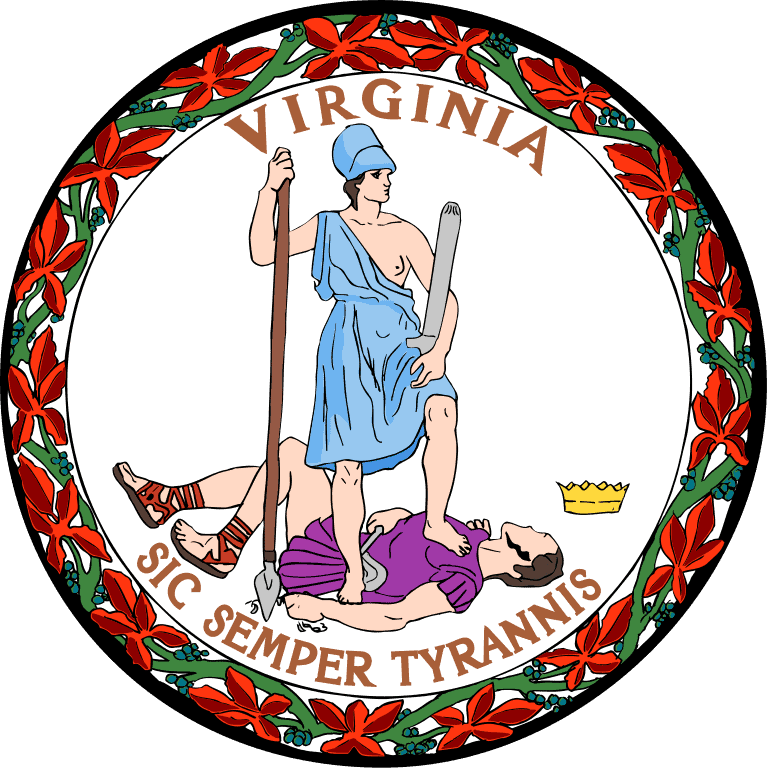 ---
For more detailed information, visit our Virginia tax credits and incentives page
---
5. What Are the Purchase Options for Installing VA Solar Panels?
At this time, Virginia only offers a purchase option with cash/credit/traditional financing; see below for the fantastic benefits of purchasing a solar panel system!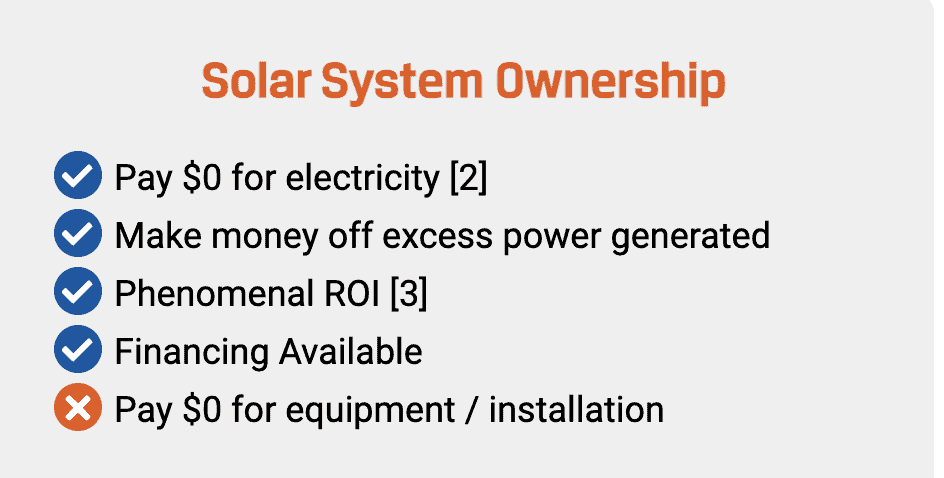 ---
Visit our VA solar financing page for more information on how to pay for your panels.
---
Get a Free Virginia Solar Panel Estimate
Estimate requests are 100% FREE and take less than 5 minutes. Fill out the form below or contact us!